From deborahleejarret.wordpress.com via eatgrueldog.wordpress.com- check the both out.
Deborah Lee Jarrett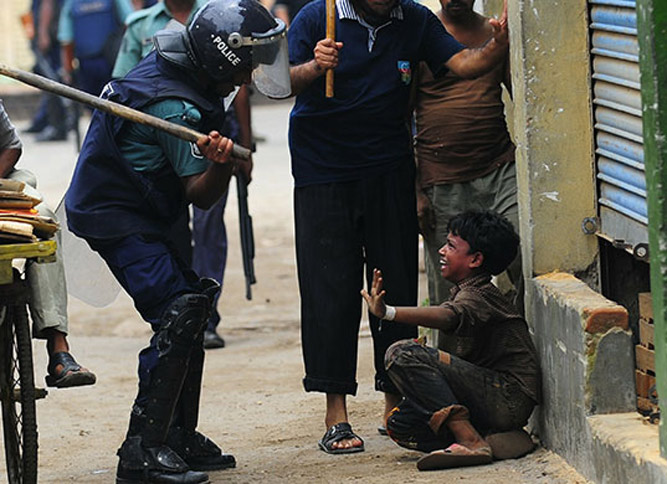 Courtesy Deborah Lee Jarrett
"HERNANDO COUNTY, FL – Police have accused  detention Deputy Cody Marrone, a 21-year-old corrections officer, of punishing his girlfriend's 3-year-old son by repeatedly burning his genitals with a hair dryer.
Meghan Sherron said it was routine for her to leave for work while her longtime, live-in boyfriend would take him to daycare. But last Friday, Marrone called her at work to inform her that her son's genitals were swollen.
She had Marrone come to her work so she could see what he was talking about and found that her son's genitals were swollen to the size of a softball. She also noticed burn marks to his thigh, buttocks and chest.
"When I saw the marks on his behind, I thought, that looks like my blow dryer," she said. When she asked Marrone what the hell happened to her kid's junk, he went through several different stories including…
View original post 259 more words